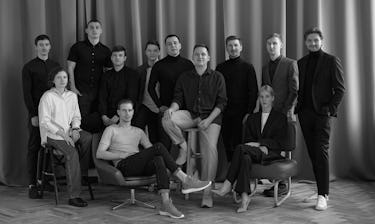 We create communication between ideas, content, and perception.
Using digital rendering and animation, we create three-dimensional spatial experiences to deliver comprehensive ideas and engage the clients' attention in a unique and powerful way.
Learn more about our team
Pursuit of perfection
"If we chase perfection, we can reach excellence." This observation thoroughly describes our approach to work. At CUUB, we are committed to providing quality rendering services to our clients that surpass the standards of our competitors.
Time is money, your money
One of our core values is speed! We know that architectural projects can be extremely time-sensitive, especially when winning prestigious architecture contests or government-funded projects is at stake. We keep in mind your goals and deadlines from the very beginning till we deliver the results you celebrate.
Great experiences need a great team
As a team-oriented business, we constantly seek remarkably gifted people. It's like a quest!
We are so bloody good at attracting top-tier artists from around the world to collaborate within your project.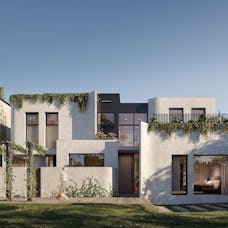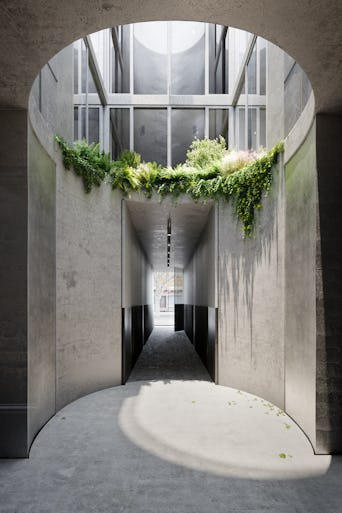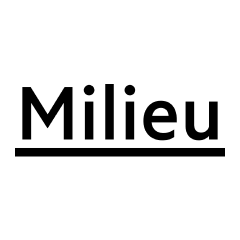 Shakira Everett
Design Manager, Milieu Property
Great quality of work and quick turn around, very engaged in the render creation process. You're the only visualisations company that will help work at the detail as the design evolves which we really appreciate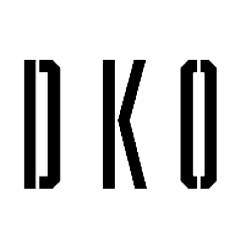 Evan Lau
Associate at DKO Architecture
Great work, I look forward to the next opportunity to collaborate.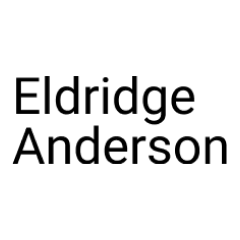 Jeremy Anderson
Director, Eldridge Anderson
We would highly recommend working with CUUB Studio.  Their communication was fantastic and the visualisations captured our design intent. 
Olivia Perrett
Development Manager, Outline Projects
Very responsive and quick turnaround on renders. We were really happy with the end result.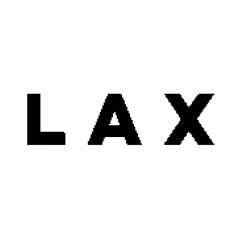 Lucas Lau
Principal, Laxstudios + Architects
CUUB is exceptional at 3D especially getting the realism on trees, plant and fauna.
Reach out
Want to kickstart the discussion?