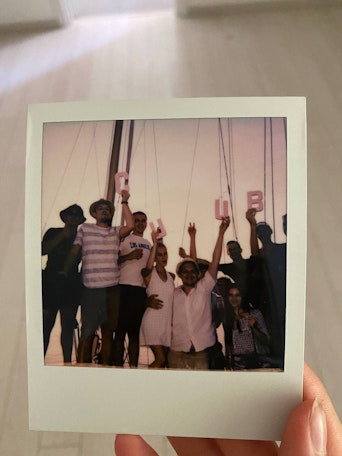 CUUB is a global creative content studio
We focus on producing digital assets for promoting projects in the domains of luxury residential, real estate, commercial, and cultural properties. Each assignment we produce combines artistic creativity with practical problem-solving.
Want to become a part of our team?
We are artists, architects, problem solvers, and superheroes.
With a purpose to create a community where everyone can make progress personally and professionally, CUUB began to grow intensely and now wins clients around the world.
Today CUUB is a community of curious and ambitious people with a rational pursuit of excellence and a keen eye on client service. We strive to keep our work unique and engaging, and we are here to collaborate with you. Feel free to drop us a line. Here and now.