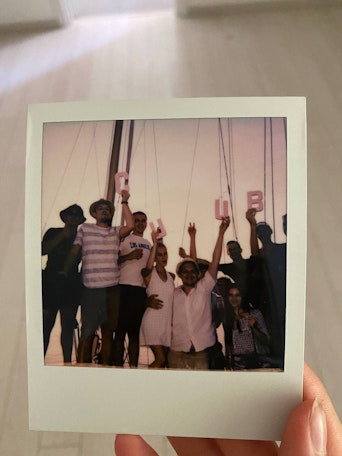 Driven by values and focused on solutions
When we founded CUUB, we knew we wanted to build a community of the architects of the future with interests and ideas in common. We have passion. We are ambitious. We believe we can move the framework of the beautiful. We want to re-shape the face of architectural visualization in general and Ukrainian business in particular.
The idea for CUUB was born some time ago in Australia, where Bohdan, our founder, was working as a 3D artist. After gaining extensive experience in the architectural visualization industry, he came back to Dnipro and reached out to his friend Vlad with a proposition to set up a studio. So the story began.
Want to become a part of our team?
We are artists, architects, problem solvers, and superheroes.
With a purpose to create a community where everyone can make progress personally and professionally, CUUB began to grow intensely and now wins clients around the world.
Today CUUB is a community of curious and ambitious people with a rational pursuit of excellence and a keen eye on client service. We strive to keep our work unique and engaging, and we are here to collaborate with you. Feel free to drop us a line. Here and now.