About us
Who we are
CUUB is a  global creative content studio. Our team focuses on producing digital assets for promoting projects in the domains of luxury residential, real estate, commercial, and cultural properties. We combine artistic with practical problem-solving. Our projects are the result of streamlined workflows and a creative approach to visual communication.
What we offer
Concept Creation

Product Rendering

Brand Identity

Web Development

Research & Analysis

Strategy & Consulting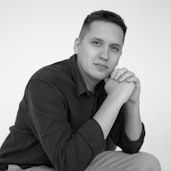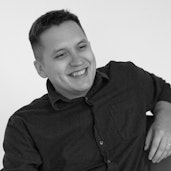 Bohdan Behmat
Founder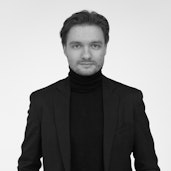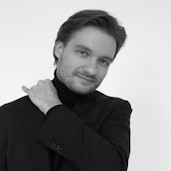 Daniil Taraskin
Chief Executive Officer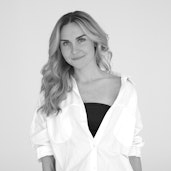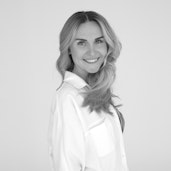 Alina Kandibolotska
Chief Operating Officer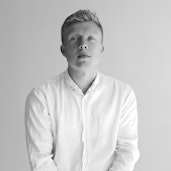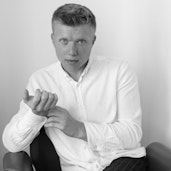 Rodion Dola
Chief Marketing Officer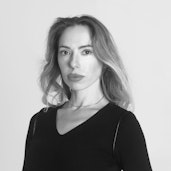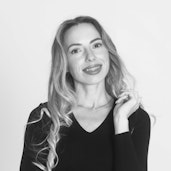 Olha Ilina
Human Resources Generalist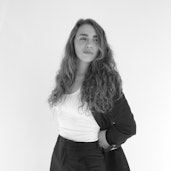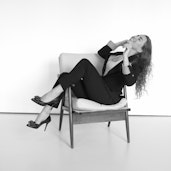 Kate Mironova
Project Management Officer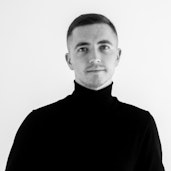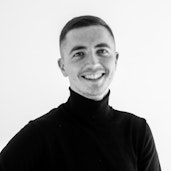 Valerii Ivanov
Account Manager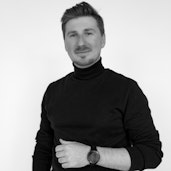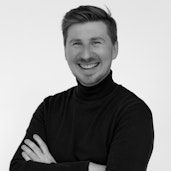 Vitaliy Yakimenko
Art Director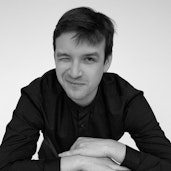 Ihor Matvienko
Lead Animation Artist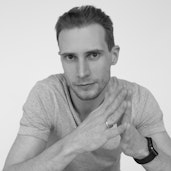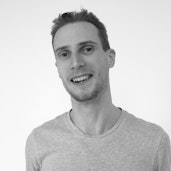 Dmitriy Litvinov
Lead Modeller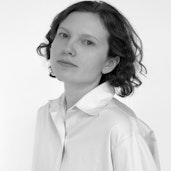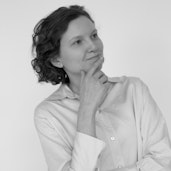 Oleksandra Petrenko
Senior Artist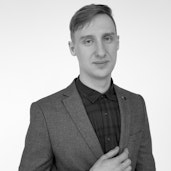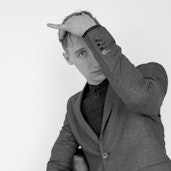 Kirill Kovalenko
Senior Artist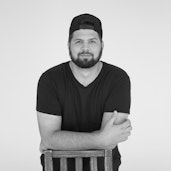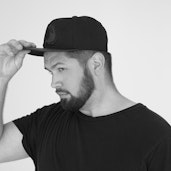 Vitaliy Neretin
Senior Artist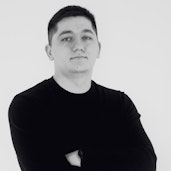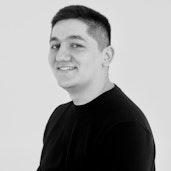 Vitaliy Gordienko
Senior Artist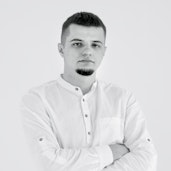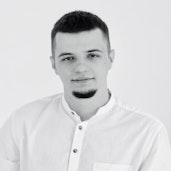 Dmytro Serafim
Senior Modeller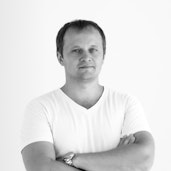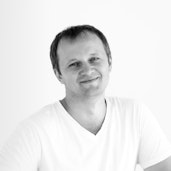 Denys Babych
Modeller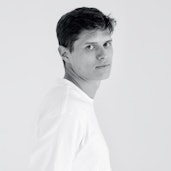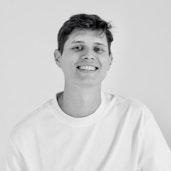 Kyrylo Dudik
Modeller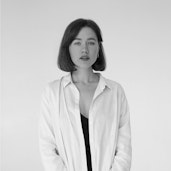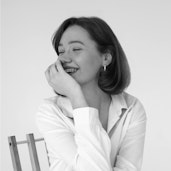 Oksana Hnyra
3D Artist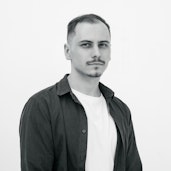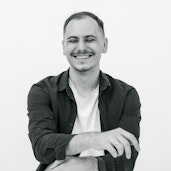 Mykyta Bondariev
3D Artist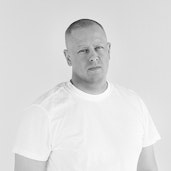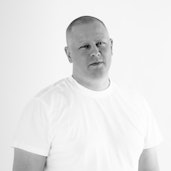 Ruslan Ivanov
3D Artist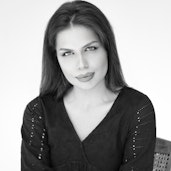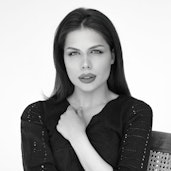 Feride Smailova
3D Artist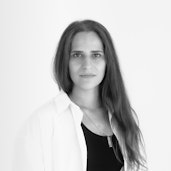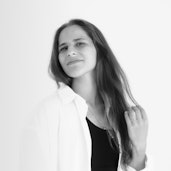 Anastasia Zaharova
3D Artist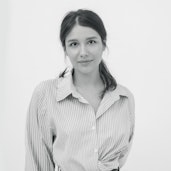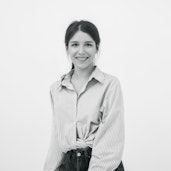 Valeria Fedii
3D Artist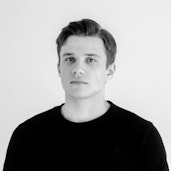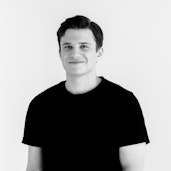 Vitalii Hetman
AI Artist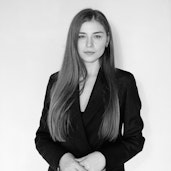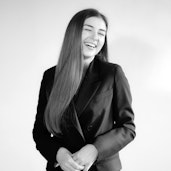 Darya Monya
PR Manager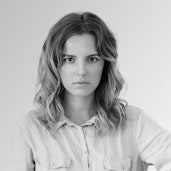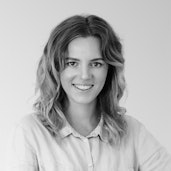 Lubov Fomtsova
Graphic Designer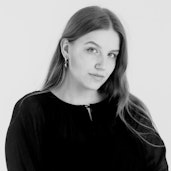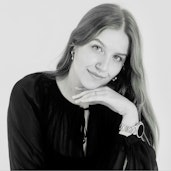 Anna Pohyba
SMM Manager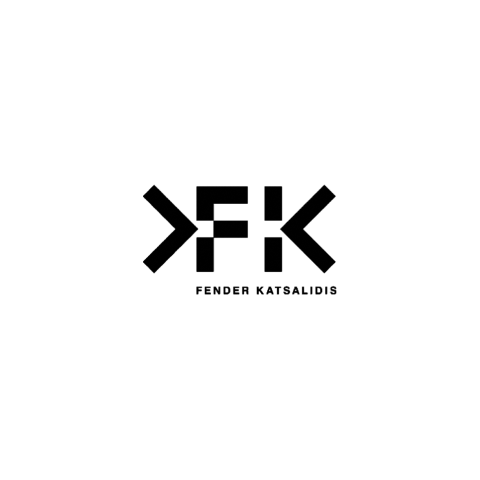 Craig Baudin
Partner at Fender Katsalidis
Compelling visualisations are no longer just a marketing tool in architecture, they have become a fundamental expectation. Planning authorities expect to understand clearly how our proposals will affect the cities in which we work, and clients want that same degree of certainty for the spaces in which they are going to live and work in. The images that CUUB produces allows us to communicate the design work we do in the best possible way, and as a design business that is of utmost importance.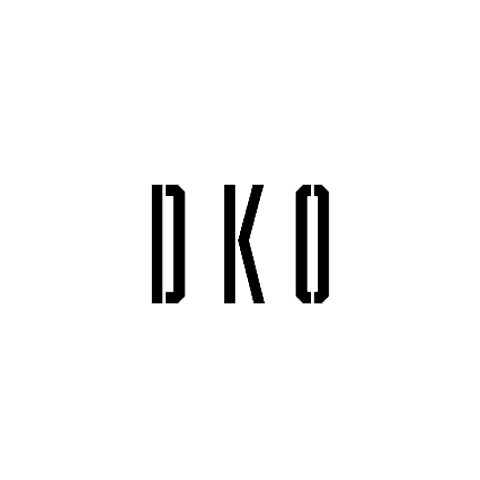 Dennis Chew
Director of Perth studio at DKO Architecture
DKO are a fan of your work as there is a lot more than architecture and painting a picture, it is the essence of life, the emotion and the vibe that is as important to capture. We believe the CUUB team do a great job doing so.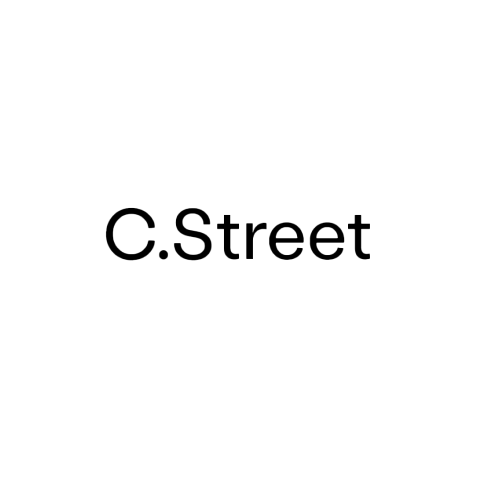 Kin Seng Choo
Founder at C.Street Projects
CUUB did an impressive job understanding the local context and our architectural specifications. CUUB's familiarity with Melbourne and the design culture here really does help. I think that CUUB is also able to bring its experience with other global projects to create its own style and interpretation of Melbourne designs.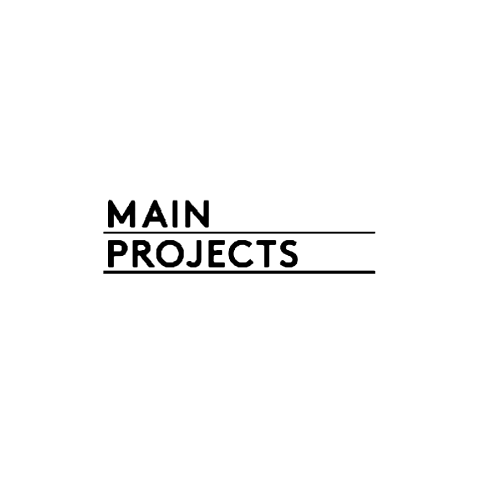 Danny Schwartz
Partner at the Main Properties
We loved working with CUUB, prompt back and forth emails, highly responsive and very amenable and flexible to explore alternatives and finally to go with our decisions. I would seriously highly recommend CUUB, their quality of output is exemplary, the real life like quality of the images surpass most of what I've seen in the marketplace. When you really have to look at an image to see if it's real or not, that is when you know you have a great renderer on your hands.