Services
Architectural renderings and animation
Innovation distinguishes between a leader and a follower. We are the ones who help architects and developers to stay ahead of the game.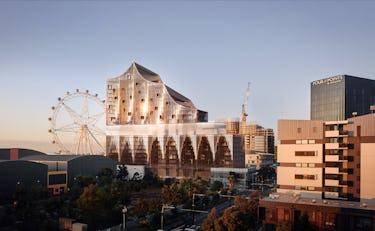 Exterior renderings give architects and their partners a realistic representation of the future project as they translate an architect's idea into a clearly defined visual message.
Learn more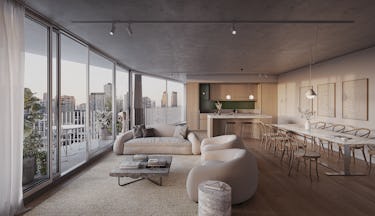 Interior rendering is a perfect way to accurately capture all features of the future interior before it comes into existence. Interior designers commission us to create photorealistic renderings to demonstrate finished textures, color schemes, furniture arrangements, and decorating styles.
Learn more
Architectural animation is an incredibly informative tool that comprehensively explains every aspect of the project. A breathtaking combination of images and music provides a deeply immersive experience from the very first seconds of watching.
Learn more
Reach out
Want to kickstart the discussion?