3D rendering has made the architecture world even more powerful and robust in recent years. While the industry used to be based on sketches and samples, today, it's easier than ever to get a real-world understanding of what a finished design will look like. 3D rendering is what makes that possible, so today, we're going to go over seven tips to apply as you use computer rendering for architecture.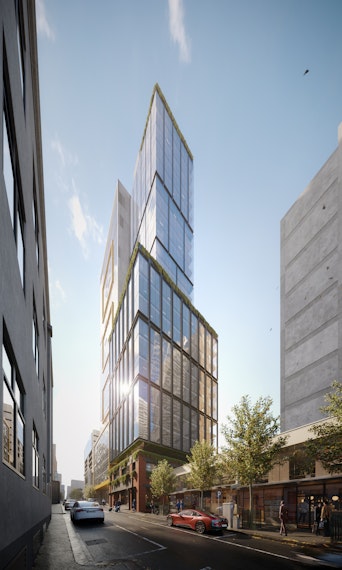 Align expectations with your client
3D rendering is the best technology we have for sharing space without physically being there. It uses high-end technology tools to give a hyper-realistic view of space and meticulously depict all features such as lighting, materials, and the context in order to make the most accurate representation possible. This is invaluable for real estate, which has traditionally required clients to either visit a property—often spending valuable time and money on travel in the process—or settle for photos and videos. 3D rendering takes the experience a step further, making buyers feel like they're actually standing in the middle of the room themselves. CGIs as a powerful marketing tool also help real estate agents with property promotion. Photorealistic images help buyers come to terms with whether the property is right for them or not.
When million-dollar decisions are on the line, this extra time and effort are well worth it.
Make sure to capture textures and materials accurately
With 3D rendering, the ability to accurately capture textures and materials is one of the primary benefits for clients. Take the time to get these details right to make it easier for clients to see what the final space will feel like.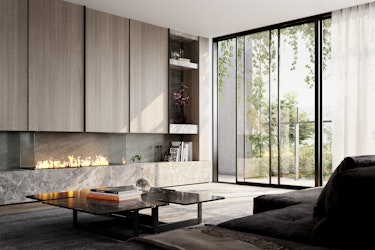 Review from the client's perspective
When the design is finished, try to put yourself in the client's shoes and imagine seeing the 3D presentation for the first time. Will they be satisfied? Are any parts of the design unclear? Does everything in the visualization look true-to-life? If you come across any doubts, tweak the design to make it easier for the client to grasp.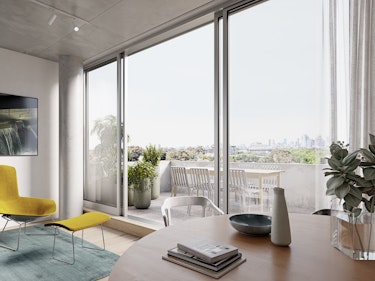 Walk the client through what they're seeing
As you present the 3D rendered images to your clients, make sure to walk them through exactly what it is they're seeing. They may not be familiar with engaging with 3D images, so it can help to orient them in the space before you dive into specifics. Make sure to also check in throughout the presentation to make sure you're still on the same page about what's being shown.
Use 3D rendering for marketing assets
Your finished architectural presentation makes for a great marketing asset to bring in future clients. Don't forget to repurpose your work in portfolios, on social media pages, and anywhere else you might attract prospective clients.Keep in mind that finished presentations also work especially well for trade show marketing. Use your favorite elements of the design as print assets that you can hand out to attendees, then show the full 3D visual on a loop as people walk by or engage with your business. This brings new life to your intricate design work, making the many hours of modeling even more worthwhile because they can help bring in new business.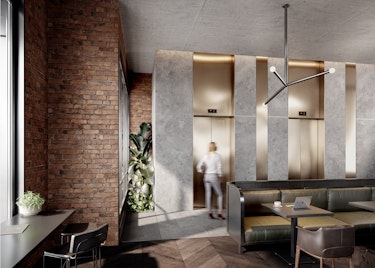 There you have it! These seven tips will surely set you up for success when you're rendering in computer graphics. Next time you begin a 3D rendering design, reference this article to walk through the process step-by-step. We can't wait to see what you accomplish!