12
Hours
This time we need to estimate the cost of the project after you complete the brief.
5000+
Renders
From worldwide architecture clients: USA, Australia, Norway, Spain, France, Japan, Thailand, UAE, etc.
40
Artists
Professional specialists around the world whose professionalism is evidenced by the work they have done.
12
Days
This time we need to exceed your expectations in architectural visualisation.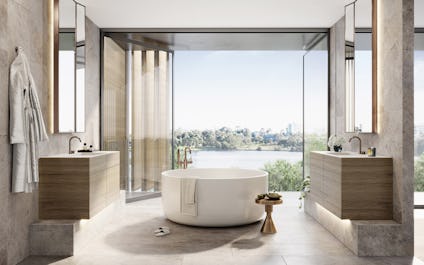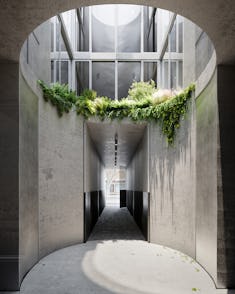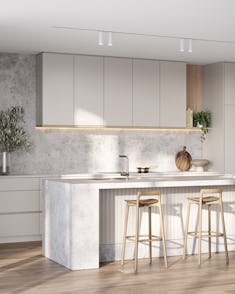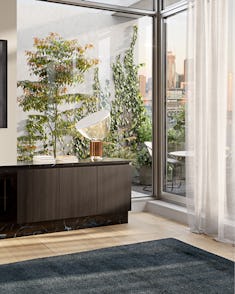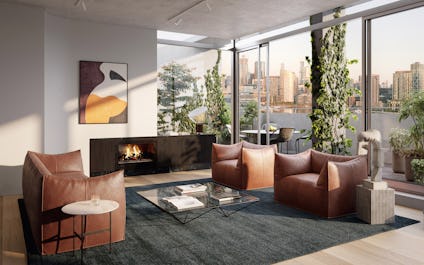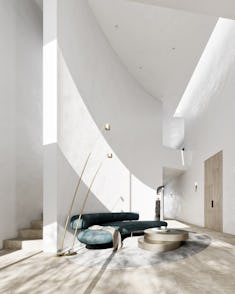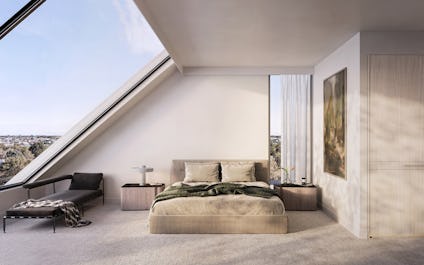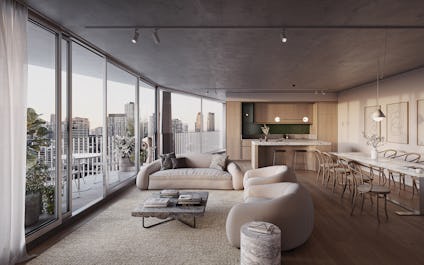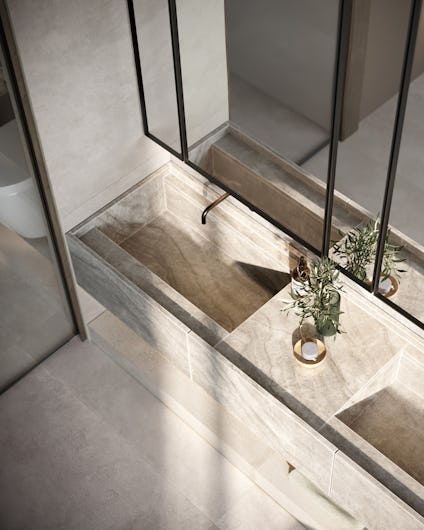 View full portfolio
3D visualisation have never been eaiser
01
Fill the brief
Send us a completed short brief along with details about your project. It will help us formulate an offer for you.
02
Get an offer
In the offer, we will indicate the cost and timing of your order.
03
Stay in touch
Review preliminary results and leave your feedback for us to continue or make corrections.
04
Get results
Receive an exterior render that will exceed your wildest expectations.
Fill in the brief









Any questions? We got you.