Today, progressive architects use visualization, rendering, and virtual reality to communicate design plans with their possible clients. In CUUB, before we start any visualization project, we always have to be clear on what the main goal of the project is. The needs of our client play the most important role in determining the focus of the visualization.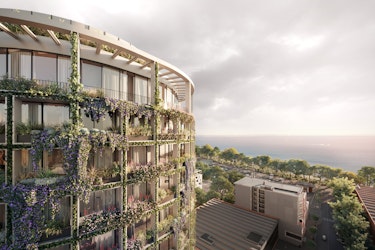 So as for the initial stage, we always try to showcase the full range of the project, whether there is a small room or a huge residential complex. Architects collect all the essential information in one place, including floor plans, sketches, measurements, infrastructure, descriptions, mood boards, materials, and way more. After that, depending on the project, we offer different kinds of services - starting from the interior, exterior, and aerial rendering to showcase the project from different angles. Furthermore, there are animations, walkthroughs, and even 360⁰ virtual reality animations. By combining various angles, innovations, and renderings, the 3D visualization can provide the complete scope of the project without any other tools. Also, our clients can always go back and make several alterations until the render looks exactly how they expect.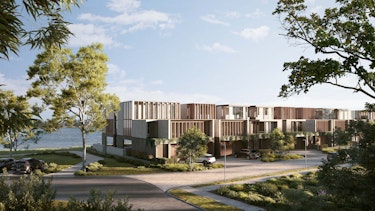 Explaining different architectural styles, designs, materials, and colorways has little effect if there's no image to express the atmosphere of the space and how different combinations influence the outcome. That's why architects and designers use 3D rendering to create different mood boards and space creations and showcase the different atmospheres these spaces offer to their future owners. By passing on the emotion of a place, the clients can fill in the outstanding senses as if they were there: the friendliness of the sun, the sound of conversations spilling out from inside, and the power in the air as dusk turns to night. In doing this, a rendering can do more than just communicate information; it can generate a powerful connection to a future experience.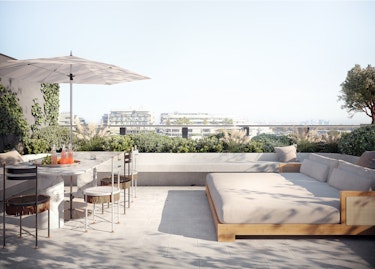 Also, while working on the projects, it is important to go deep into the roots of the idea and the history. I will keep saying that this is one of the most important sides. I truly believe that it is not possible to create unconditional realistic renderings without knowing the original story at the back. As much as you feel and know the story and the place of your project, as more it helps to explain your building to builders and contractors, which in turn attracts more clients, which in turn gets you more work. It starts with the design, but it ends with the drawing's ability to communicate it.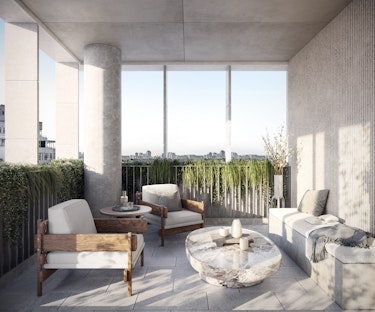 In sum, as you can see, visualization is a great marketing tool that allows us to take the marketing campaign one step forward and ensure successful buy-in generation. Renderings are most excellent at impressing clients. It can open a lot of doors to all sorts of great opportunities if it's used the right way.