How do I attract or find new/better clients for my architectural rendering studio?
Whether you're a giant architecture firm or a modest, boutique design studio, everyone needs a strategy for bringing in clients and generating new business. In today's globally competitive environment, businesses of all scales and varieties are looking for better mediums to convey their professional verticals. And, amidst the options available out there, the rendering business takes a certain position. Since its advent, it has taken the industry by storm. It has rendered businesses of specific niches to engage with their clients in an extensive and graphical manner.
The 3D architectural rendering media particularly benefit the construction, real estate, construction equipment, automotive, and mechanical processing industries. It has helped in chalking out an extensive and in-depth narrative that is visually informative as well as fun to build a more holistic relationship with the customers. Its business potential is unparalleled, and therefore, extremely experimental.
What do you do? Where do you start?
Remember that you established your business for people. For the attraction of more customers, you should imagine yourself in their shoes. Here are five strategies that can aid you to define a successful business development approach to get you ahead of the competition and gain more clients for your architectural rendering studio.
Step 1: Make Sure Your Rendering Studio Website Is Engaging Your Ideal Clients
Your website should be more than just an online brochure or portfolio. It must be able to connect with and engage with your target customer. Who are they? What questions do they ask? What are they most concerned about? What are they looking for in an architectural rendering business? If your website is not addressing these questions and speaking to the wants, fears, and desires of your ideal clients, then you can bet that you are missing out on new business opportunities.
A critical step that can help you attract ideal customers to your business website is to ensure that your home page answers key questions. Such as – What do you do and who do you do it for? For this audience, what problem or "pain point" do you solve? What steps do they need to take to move forward with your firm? Your homepage needs to reassure your ideal client that they have found an architectural rendering studio that understands their needs and challenges.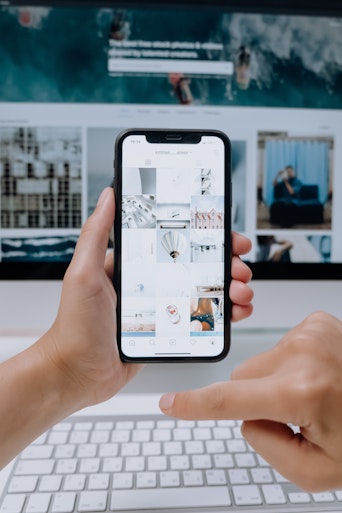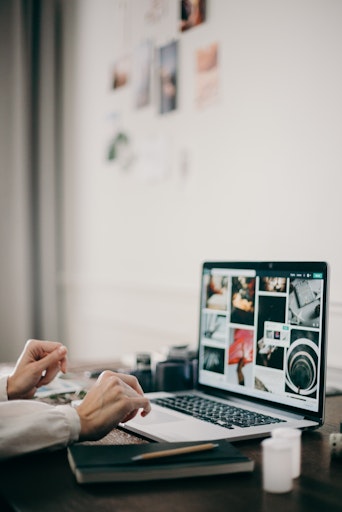 Step 2. Optimize Your Rendering Studio Website Content to Get Found Online
One of the most significant reasons for having a website is to be found on the web. If Google is unable to index your site, it will rank you lower in search results. Thus, making it less likely that your architectural rendering business would be found online. For the right visitors to find you online, the key to attract them to your site is having content that relates to what your potential clients search.
Often what we see on architecture studio websites is content that is primarily about the firm. Clients and their wants are either an afterthought or simply disregarded.
Three basic suggestions can help you boost the search engine rankings of your website. The first step is optimizing your website for SEO by improving your website's technicalities. This includes page load speed, mobile usability, SSL security, and technical and on-page SEO.
The next step is to improve the content on your website. Through "Better Content", we recommend content that resonates with your ideal customers. Enhance your website content by making sure you can meet the ideal needs of your clients. You will see an increase in the number of people getting in touch with your architectural rendering studio.
Another approach to get found online is to create a blog section on your website. You should use that as an opportunity to answer the questions that your clients frequently ask you to help build a relationship with them initially.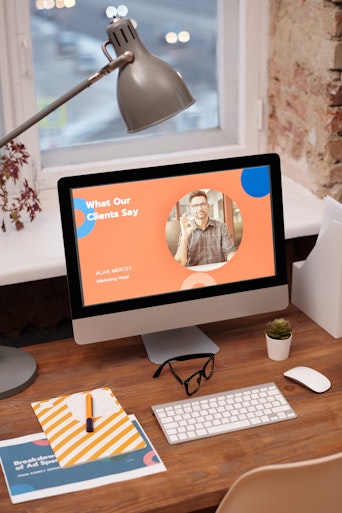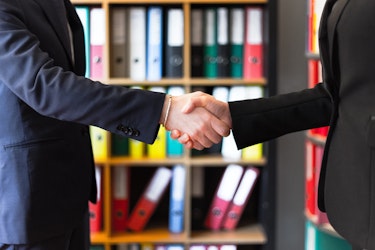 Step 3. Get Connected: Use social media
If you're not already actively utilizing social media for your architectural rendering business, you need to start now. You should not underestimate the importance of digital marketing for 3D rendering studios. If used correctly, these free social media pages can be your portal to reach new customers.
The greatest mistake you can make is to create a social media page and then abandon it. Any followers you gain early on will leave, plus you won't be able to attract new ones.
Instead, you'll require an extensive social media marketing strategy. In addition, you should consider the platform itself. For instance, LinkedIn is an extensive social network for professionals. You should use it to build a network and establish your authority in the industry. By contrast, Pinterest is an image-based network. You can use it to host images from your portfolio that might inspire others to talk about you.
Keep your posts relevant to your ideal potential clients and include posts that take people to your website for more. Adopting social media may offer you an edge over your competitive rendering studios.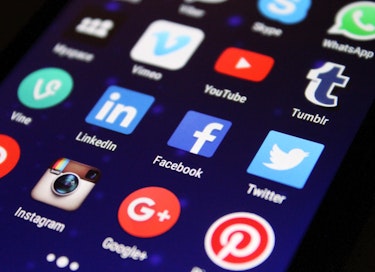 Step 4. Speak up: Share your Expertise 
Look for prospects to speak to groups of people in your target industry. Alternatively, add value with a guest article or blog to an organization that serves your best clients. Write or present about how architectural rendering helps showcase your architectural mastery in all its splendor, earning you more clients.
Be willing to speak up and voice your opinion and experiences. Take a stand for or against a style or trend. Justify why it makes a difference to you and your work as an architect. This helps your audience see you as the go-to architectural rendering studio for their projects. It positions you for your expertise and leadership. Public speaking offers you a captive audience. The room will be packed with people eager to hear your thoughts. More importantly, as a speaker, you establish yourself in a position of authority. 
Of course, your presentations must back up that very first impression. Get it right, and your audiences will grow, which means more opportunities for your architectural rendering studio.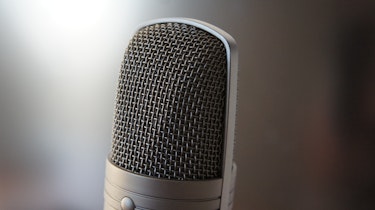 Step 5. Circulate your Newsletter
Let's circle back round to digital marketing for the architectural rendering business.  You may have a brilliant website that draws in visitors, but how do you keep them engaged? They might like what they see on the website, but they might need your services right now. If you don't keep that prospect interested, you might be forgotten by the time they need your services.
This is where a newsletter could come in handy. Use your website to ask visitors to opt to sign up for a weekly or monthly email.  Frequently, a simple form asking for an email address is adequate. Many people provide an additional incentive for signing up, such as a free booklet.
You can begin sending newsletters once you have the user's email address. This will keep you at the top of the person's mind, ensuring that you're one of the first ports of call when they need architectural rendering services.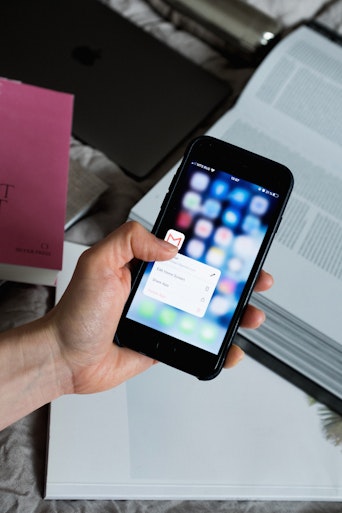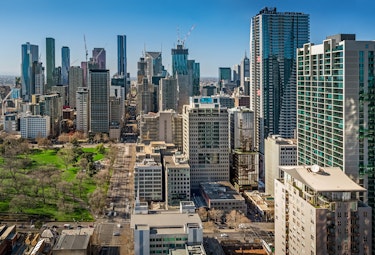 That rounds up the five best strategies for boost your architectural rendering business. Done right, this is a reliable way to find reliable partners, gain brand and public recognition, grow the business, and ultimately expand the customer base.