In today's world of architectural visualization, a seamless collaboration among diverse professionals is essential to bring complex concepts and projects to life. Well-organized and structured workflows play a pivotal role in ensuring smooth cooperation between architects, designers, developers and 3D artists at every stage of the process. Let's delve into this fascinating journey from ideation to project completion and discover how modern tools and methods make it all possible.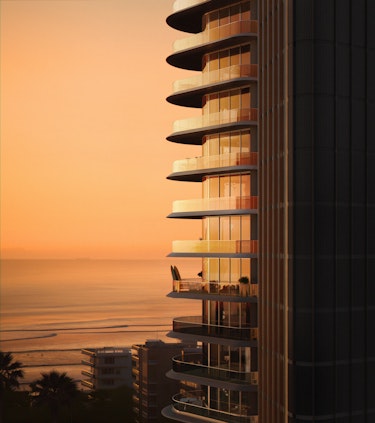 So, at the very beginning the idea was born and we are getting the first request from the client. At this stage, it is very important to brief the client properly and I would say, it is mandatory to set a kick off meeting with the client. This meeting allows you to gain a deep understanding of the client's needs, goals, and expectations. By listening carefully and asking the right questions, you can uncover valuable insights that will guide the project's direction. It is an ideal time to clarify the project's scope, objectives, and deliverables. It helps ensure that both you and the client have a clear and aligned understanding of what needs to be achieved. Once we establish who does what and who is responsible for each aspect of the project, we are ready to receive the full pack of the information from the client and process to the next stage.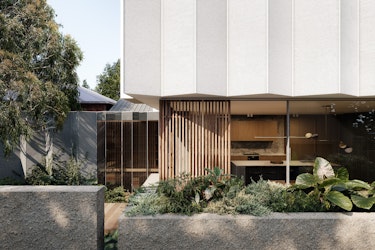 Here, the magic of creativity begins.- the conceptualization stage. It starts with brainstorming and idea generation among 3D artists, Art- Directors and a Creative Lead. They explore creative design concepts and visualization ideas based on the project brief or client's requirements, experiment with various materials and textures to enhance the realism and aesthetics of the projects. They consider factors such as lighting conditions, surface finishes, and color schemes. 3D artists also start exploring lighting scenarios to visualize how different lighting conditions affect the appearance of the architectural designs. This includes studying natural light, artificial lighting, and shadows.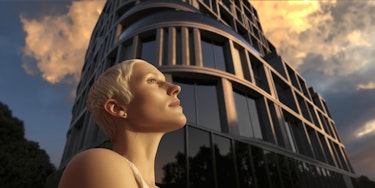 Once all the ideas are finalized and approved by Creative Lead, 3D artists along with Project Managers should present the conceptual vision to clients or project stakeholders. The aim is to gain approval and alignment on the design direction and correct angles before moving forward with more detailed phases.Once the conceptualization stage is complete, the design concepts are approved and angles are set, the 3D artists prepare to transition to subsequent stages in the 3D architectural workflow, such as detailed modeling, texturing, and final rendering.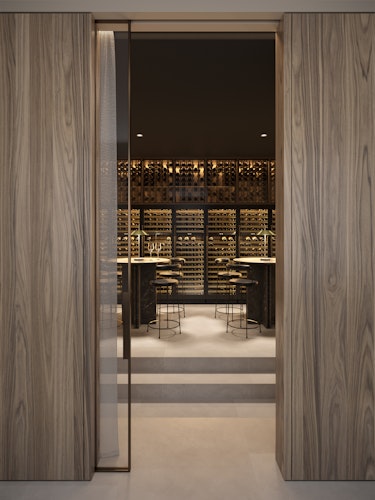 In the world of architectural visualization, collaborative workflows are the linchpin that transforms innovative ideas into tangible reality. The synergy among architects, designers, 3D artists and clients drives the success of these projects.