"A picture is worth a thousand words." How faithful is this phrase and how to reach such a result? Achieving a perfect render requires expertise, time, and effort. It's essential to keep in mind that the world is changing daily, so the client's requests are changing in the direction of time as well. It's absolutely important to approach every project independently.Based on who your clients are, and what their industry needs. If we talk about the primary features of the Australian market, there will be many good points to remember.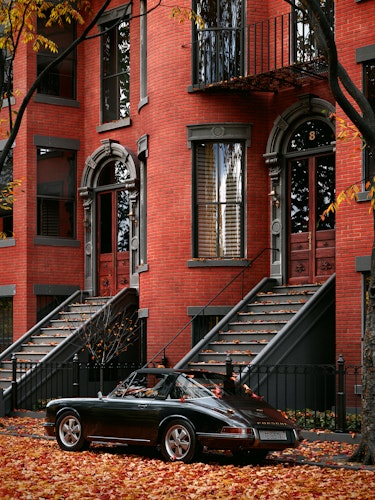 First of all, high-quality communication is one of the fundamental factors which will guarantee success. For example, all 3D rendering services should begin with an appropriate brief. CG visualization brief has to be full of all the documents and references from your clients` wishes for smooth project work and precise representation of a design. The more details it indicates, the fewer questions occur during the work development. If the information is incomplete and the wording is obscured, this may lead to additional discussions, unnecessary clarifications, corrections, and result delays.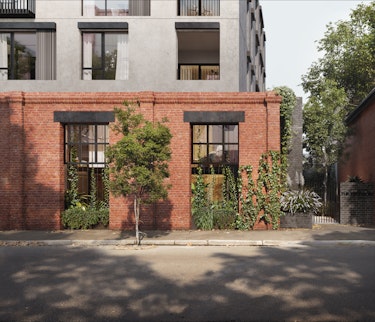 Secondly, to succeed in the project in Australia, you need to have impressive artistic taste. Typically your client would supply you with all the necessary materials and established design plans, but it is not enough. We are artists, and we need to create unforgettable renders, and that is what the clients would expect. Giving your personal touch and précising the exclusive details that have not been seen or used anywhere can make the 3D render exceptional. I can tell that in CUUB studio, we put lots of attention on the general atmosphere of the image. To achieve the most excellent atmosphere, you need to think about the composition of your render. Creating a render is the same as making a work of art – it all comes down to the composition as it's the soul of your work. To nail your atmosphere, think about what you want to get. Is it a stormy day? Is it a bright day? Do you feel like clouds in your works? If you're doing an interior view, what will the surroundings of the space be? Where is the natural source of illumination in the bigger picture? Compose a perfect prospect upon which your rendering will raise.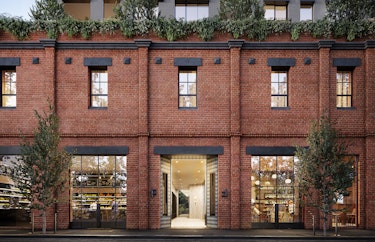 And thirdly, in Australia, all winning business relations are built on an unbroken base of trust. It's crucial to keep up this trust with your clients by appearing committed, thoughtful, and enthusiastic. Providing visualization and guaranteeing that the finish results are just the same as on renders. Every stage of the project will give your client the confidence that they can trust you. When your client sees that the effect is exactly as you have jointly assumed and concurred. It will make the client more likely to come back to you on the following projects.