Before these days, the US was the leading force in the architectural visualization market with a massive share of more than 38%. It was mostly because real estate, construction, and engineering industries started challenging architectural visualization solutions in the country. It led to an enormous increase over time. With more and more companies adopting the most advanced technological solutions for building information modeling, aerial photography, and project management, architects and designers can now visualize architectural drawings, plans, and ideas, much faster and with ease.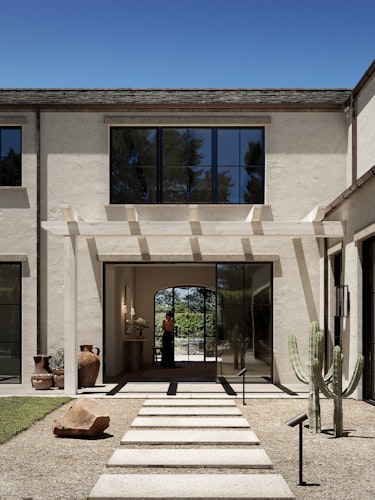 I noticed that once I worked with clients from the USA, they are usually following the trends. In CUUB, we always try to explain to our clients the advantages of the new tendencies we offer. Moreover, next-gen technologies allow reducing CGI project expenses and waiting time an excellent deal. One of the most important architectural rendering trends is storytelling. This tendency isn't brand-new, but it continues to measure and isn't going anywhere any time soon. There's such a lot of thought and aesthetic in every image that you simply can check them out 100 times and still be mesmerized.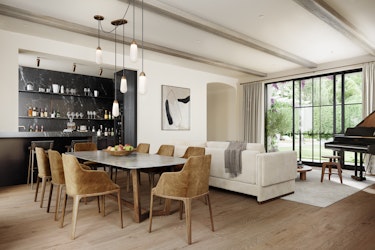 The second thing I had numerous clients lately who asked for stylized CG images imitating sketches and watercolors. And, coming to believe it, why not? The power of artistic appearance is completely immeasurable with CGI. So, right now, many specialists are getting to be creative with their renders to form outstanding project introductions and land marketing materials. Naturally, we can't talk about architectural rendering trends and client requests without bringing the growing popularity of VR technology within the industry. It is often wont to showcase concepts to clients, but also to improve on-site communication with construction teams. Overall, VR makes mesmerizing and interactive experiences, which is appreciated greatly these days.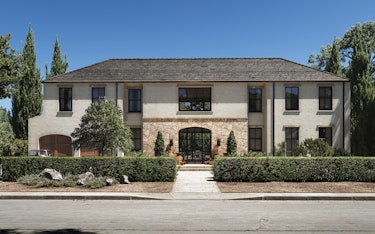 In regards to the specific communicative features, clients from the US are more straightforward with their needs and especially demanding with the deadliness. They usually know exactly what they want and when they require the final results. There is no chance to move the deadliness once they are confirmed. As long as your ideas can please your clients and you can meet the deadlines, the clients' experience will be a good one.