3D visualization is an integral part of the content world we now live in. Not surprisingly, the demand for professionals capable of creating impressive work is only growing and will continue to grow in the new decade, in parallel with the increase in the amount of content in the world. Creating and developing our studio, we are constantly faced with the question of finding talents and involuntarily ask ourselves the question — what qualities should a talented artist have today, what is his portrait? And what, ultimately, is 3D visualization today — a full-fledged craft or a sophisticated art form?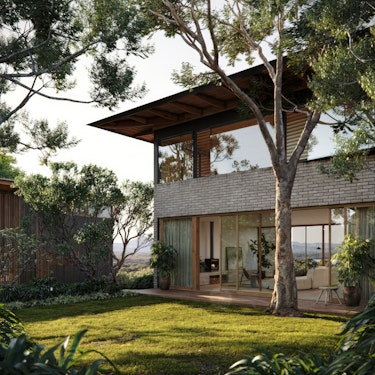 Of course, any studio should have a base of artists who are technically capable with their experience, skillful use of 3Ds max and a set of rules to create good images. All strong artists go through this stage, developing in the craft of visualization. But the possession of the instrument does not yet make an artist out of the visualizer.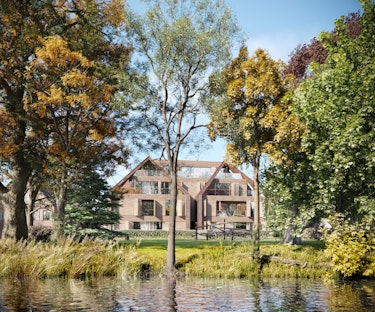 Outstanding artists, in my opinion, are people of a very special type of character and views on this world. They literally see our world in a different way, noticing details that ordinary people cannot see: how a shadow falls on the surface of buildings and creates contrasts of light and shadows, how the color of the leaves changes depending on the time of day, or what a cool texture the stone lying in the yard has. Real artists see this world under their own special artistic filter, like Neo, who first saw the matrix in a harmonious stream of numerical values. Developing a taste for art forms such as cinema, painting, architectural photography, as well as having seen and experienced in architecture and interior design, the 3D artist takes this vision into his work, acquiring that subtle ingredient that makes his renderings stand out. Related areas of the industry, such as automotive advertising, or the animation industry, also provide a huge amount of inspiration for architectural visualization that can be borrowed, which is what we do in our studio in master classes, studying the experience of framing from these areas.
Architectural visualization is still a very young art form, only gaining ground and finding its own language, which artists use to express their vision. However, I have no doubt that it will form as a full-fledged art form that gives the world its masterpieces and iconic objects.