Have you ever purchased or sold real estate? The real estate market of today will then become clear to you. Virtual reality is already changing the real estate sector. Virtual reality technology has the potential to help real estate brokers expand their companies, attract more clients, and offer top-notch services.
Today's realtors must embrace technology because 44% of clients start their property search online. Spatial data of structures or items may be made palpable by submerging the user in a virtual three-dimensional world.
VR headsets were originally utilized in the entertainment sector in the early 1980s. The excitement can only be revived by mobile computer power and 3-D picture data from cameras and scanners. 
The use of technology to generate a three-dimensional image or environment that can be interacted with is known as virtual reality. Users of VR are given a virtual experience that may resemble reality or be completely unrelated to it.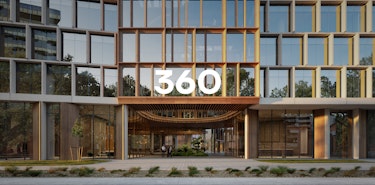 Virtual Reality in Real Estate
Virtual Reality and Augmented Reality are becoming more popular in the real estate sector through virtual staging and tours. Only recently have virtual reality technologies begun to gain traction as efficient marketing and communication tools in the real estate sector.
The real estate sector may be significantly impacted by the increased financial investment in VR and AR technology. Both prospective buyers and developers can gain from the use of virtual tours and virtual staging. 
In order to keep ahead of the competition, real estate players should consider introducing a virtual reality experience. The real estate and construction sectors benefit most from virtual reality.
Physical blueprints and drawings are not necessary for the virtual construction site's architectural and technical needs. In a virtual model, you may use VR to modify, scale down, magnify, and view items from all angles. Even for brokers, using technology may be quite advantageous.
Use of VR in Real Estate
The immersive and lifelike material that VR offers is why the technology is growing in popularity. VR mostly serves practical and business needs. As a result, it creates a variety of potential for technology in the real estate industry, in addition to handling listing verification, pricing negotiations, and a physical property visit.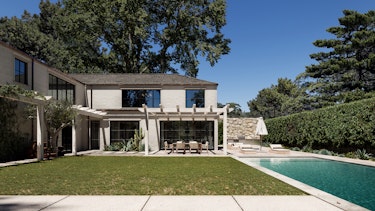 Real estate is a multibillion-dollar sector, therefore it has to implement strategies that give customers a good time and persuade them to spend their hard-earned money on their dream house or other projects. Following is a list of various applications for virtual reality in the real estate sector:
 1. Virtual Property Showcases
Before choosing one, clients frequently visit many residences. In this situation, seeing properties requires not only time but also money.
By enabling millions of individuals to virtually tour houses without leaving their homes, VR technology aids in the resolution of these issues. To experience realistic, three-dimensional property walkthroughs, simply don a VR headset.
Guided tours and interactive tours are the two categories of 3D virtual tours. 
• In that they are either entirely virtual or take the shape of 360-degree movies, guided tours are comparable to conventional advertising videos (which are considered a type of VR).
• Dynamic virtual house tours are more challenging to produce than guided 3D virtual tours, but they are more interactive and help you showcase homes more effectively.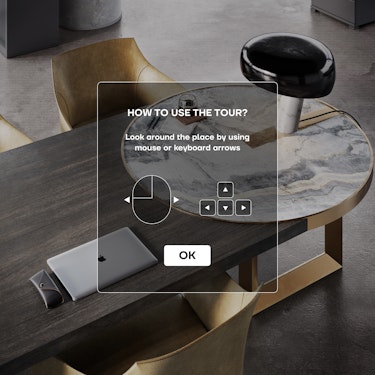 2. Architectural Visualization
 Real estate developers and brokers have traditionally had a hard time marketing unfinished property. Most likely, you've encountered sizable three-dimensional models of a fresh neighbourhood or house. Potential purchasers can better envision the architecture thanks to these models.
Real estate brokers built up sizable showrooms with scale apartment models for the interiors of these new structures. These marketing techniques obviously need a large cost. Virtual reality offers a practical solution to this issue by enabling prospective purchasers to thoroughly view the outside and inside of yet-to-be-built residences.
As a result of VR, architectural visualisation has become far more accessible and immersive. To provide potential buyers a good idea of what is available, real estate brokers can employ virtual reality technology to depict both the outside and inside of unfinished houses.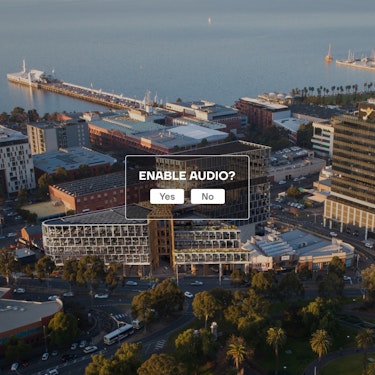 3. Virtual visualization and Staging
VR helps in the sale of construction-related real estate. Marketing products that have not yet been developed is challenging. In industries like housing, which is currently under development, they have difficulty promoting.
Because there aren't any tangible products for customers to see and choose from, they are unable to inspire faith in them. Additionally, the absence of furnishings and fixtures and the light-colored walls might greatly lower the likelihood of a sale. However, using virtual reality for real estate marketing enables one to view the exterior and even interior designs in the future, giving them a preview of how their property will appear once it is fully built.
Staging is the process of using virtual reality to display upgraded houses for real estate brokers. Once the homes have been set, selling them becomes considerably simpler.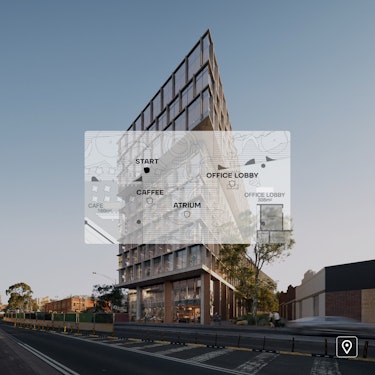 4. V- Commerce
 Along with helping to make a positive first impression, virtual interior design may also be a part of v-commerce. When arranging a home or giving a virtual tour, realtors have the extra choice of quickly including a purchase option with any feature.
Customers may now customise the areas to suit their tastes in this way. Customers may choose a different light fixture, alter the colour of the furniture, or entirely personalise it thanks to this.
It will also enable their buyers to picture how the property would appear after they have made their adjustments when they move in, which will enhance the virtual tour of the house.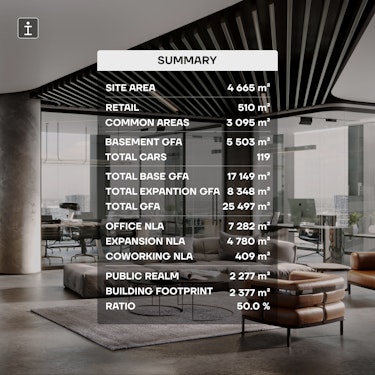 Benefits of VR in Real Estate
A few of the advantages that virtual reality may provide to the real estate sector are listed here:
1. Saves time - Especially for rural properties, using VR to assist real estate agents in saving time might be quite advantageous. With the help of this technology, you may examine homes in other countries or in isolated, rural places. To provide them a precise 3D image of every room. VR spares real estate brokers time and resources that may be used to arrange open houses, find new clients, or keep hold of devoted clientele!
2. Greater Online Engagement - Because customers may remark in VR on any area of the property, there is better online interaction.
3. Turns Fantasy into Reality - You may utilise a virtual tour to take prospective purchasers on a tour of a property and demonstrate how the project will seem once it is complete.
4. Lower expenses - Providing realtors with tour access enables them to do more tasks throughout their workday and saves them time. If estate services can only provide customers access to this resource, they won't likely need to spend money on extra marketing and promotional materials. Although developing a simulation needs some expenditure, the savings that may be made from using it more than make up for the costs.
5. Immersive Nature - Virtual reality, which can put you in the shoes of someone strolling around a building, is one of the most immersive technologies available. A highly immersive experience is produced by the integration of realistic features, well-known physics, and interactive components. If you simply employ outdated advertising materials like film, images, or other visuals, you won't be able to generate this impression.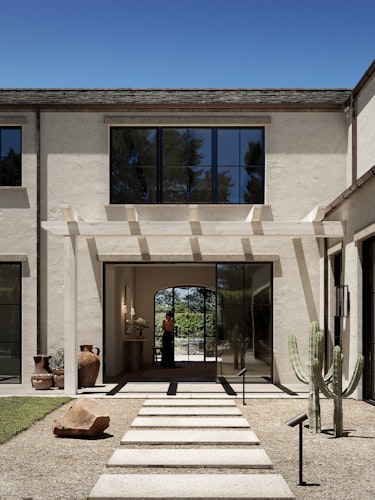 Real estate is being revolutionised by virtual reality due of its ease and money-saving advantages. Instead of travelling to the property and taking a tour with real estate brokers, prospective buyers may experience a place utilising VR and AR technologies.
Workers can profit from virtual reality technology both in the pre-release and development phases. The absence of awareness is VR technology's fundamental flaw.
Because of this, the real estate sector is expecting disruption from augmented reality, which utilises a device like an iPad to display visualisations of space. The use of augmented reality (AR) technology in real estate is particularly popular till then.