CUUB Showreel 2022
Today we are here to talk about reality. Let's open the veil of mystery and explore how it's formed, what drives it, and who is in control: are we controlled by it or are we those in control?
Location: Worldwide
Partner: CUUB Studio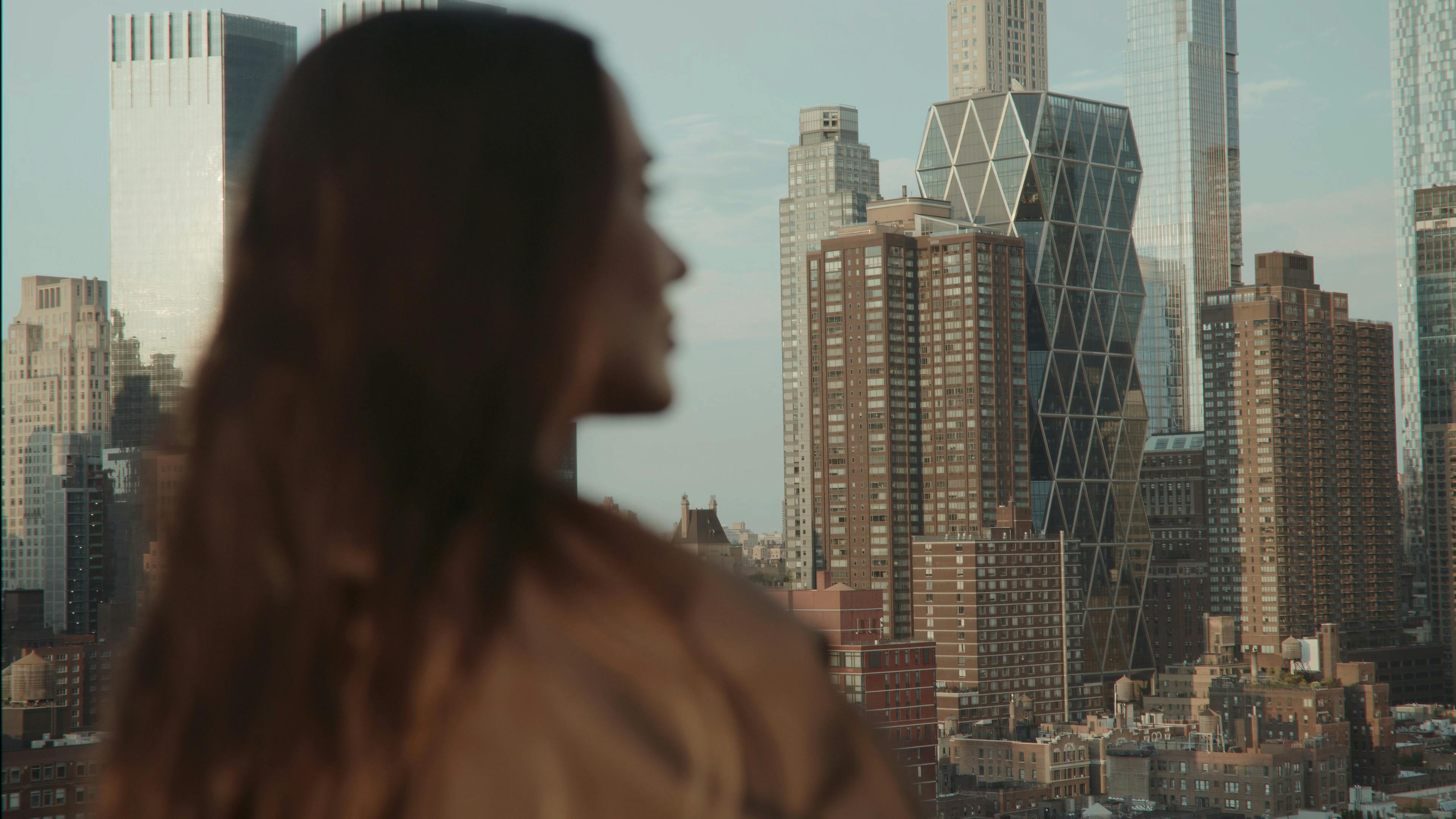 Idea
The CUUB team believes that reality is what you create. It's what you trust in. This is what you can see and feel. This is what you are willing for and what you are striving for. It is a laborious process of turning ideas into reality, woven from discovery, collaboration and innovation. By creating a new reality, we breathe life into ideas and concepts.
Can you immerse yourself in this reality? Sense the whole spectrum of feelings from serenity hidden in the peaceful, calm and quiet knocks of a drop, excitement from breathtaking flights over a fantastic skyscraper to the surprise of a dizzying sunrise over distant lands. Reality may be different. It can be a reflection of your desires. Reality can be a mouthpiece of your story. 
Join us on a journey through the unknown world created by the CUUB team. We invite you to plunge into the interweaving of a completely new experience and perception. Come as close to fantasy as you dare. Make fantasy alive and filled with meaning.
Create new worlds, experience the power of design reality, give voice to projects!
Process
The work on the showreel began as soon as the concept had been created and the team had gathered multiple ideas and materials to get inspiration. This was followed by a long process of brainstorms, proposal-making, writing the initial scripts and the team constantly searching for new sources of inspiration. Although it was challenging to dwell on one idea, we remained invariable in our vision and the messages we wanted to bring to life. Welcoming soon the Ukrainian director Kirill Sulyga in our team helped us to create the perfect script to reflect our global perspective. After creating the concept and script, selecting projects, the team proceeded to storyboard and select scenes. We wanted to pay special attention to dynamics, atmosphere and effects to completely immerse the viewer in the story of the creation of a new reality.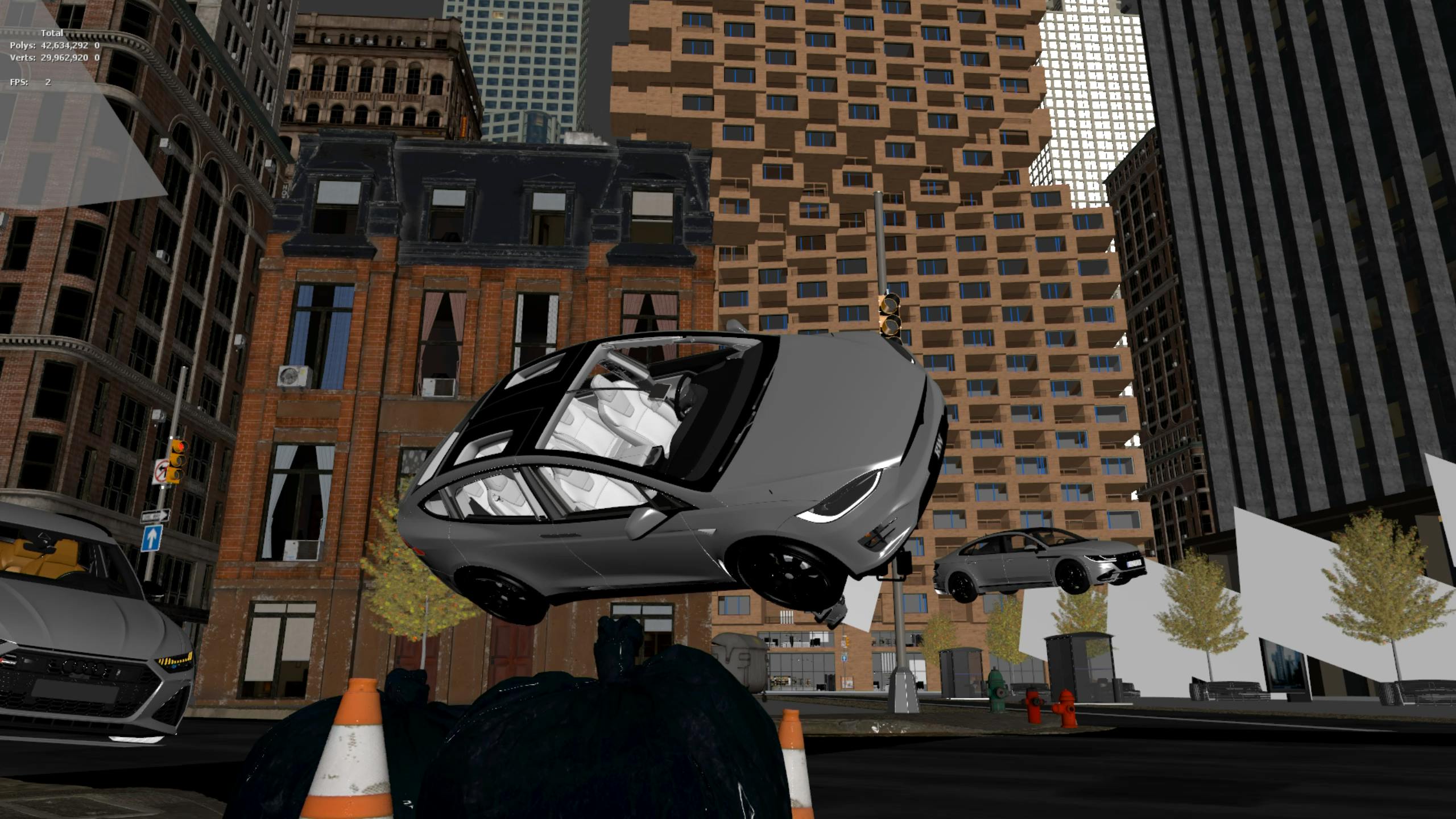 The filming of the live performances played a crucial role in our project, requiring meticulous attention to detail. We intended to show this fine line between reality and the newly created world, as well as the transition from conditionally current to emerging. Stunning shots captured from a bird's eye view in the heart of New York set the stage for our captivating story. In addition, we utilized green screen technology to bring a fresh perspective to one of CUUB's classics.
And of course, no matter how much we love silent films, we wanted to take our viewers on a journey through emotions and sensations. To achieve this, we created a unique voice (sound design) acting for our showreel, where every sound is designed to plunge you into the world of unknown thoughts and feelings, and to enhance the impact of everything happening on the screen.
And now, after a long journey of hard work and dedication, we are thrilled to unveil the highly anticipated CUUB Showreel of 2022.
Team


Daniil Taraskin
Chief Executive Officer

Rodion Dola
Chief Marketing Officer

Ihor Matvienko
Lead Animation Artist