Strategy
To ensure a strong basis for achieving success, our initial approach in each project involves recognizing the business goals and obstacles. Through collaboration with our partner, we will explore both the evident and obscure elements to craft efficient strategies.
Positioning
Building upon the insights obtained during the initial phase, we enter the ideation stage. Drawing on the collective expertise of our team, we polish and define the project's stance and vision, culminating in the development of a visually representative solution.
Creative
During this phase, we will utilize the analysis and assigned tasks to craft a visual language that deeply engages the audience with the project's meanings and ideas. This creative approach harnesses the project's potential to deliver a compelling and immersive experience.
See for yourself
Some of our works
The process – step-by-step
Architectural Animation has never been easier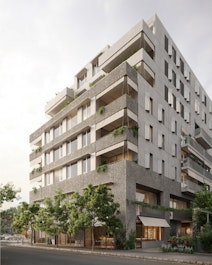 Fill the brief
Send us a completed short brief along with details about your project. It will help us formulate an offer for you.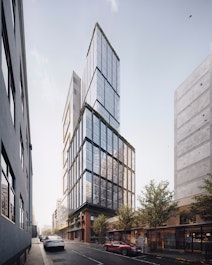 Get an offer
In the offer, we will indicate the cost and timing of your order.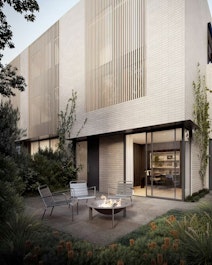 Stay in touch
Review preliminary results and leave your feedback for us to continue or make corrections.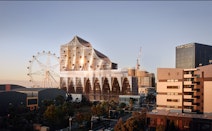 Get results
Receive an exterior render that will exceed your wildest expectations.
Join the leaders
Our partners










Any questions?
We got you.