Strategy
To ensure a strong basis for achieving success, our initial approach in each project involves recognizing the business goals and obstacles. Through collaboration with our partner, we will explore both the evident and obscure elements to craft efficient strategies.
Positioning
Building upon the insights obtained during the initial phase, we enter the ideation stage. Drawing on the collective expertise of our team, we polish and define the project's stance and vision, culminating in the development of a visually representative solution.
Creative
During this phase, we will utilize the analysis and assigned tasks to craft a visual language that deeply engages the audience with the project's meanings and ideas. This creative approach harnesses the project's potential to deliver a compelling and immersive experience.
See for yourself
Some of our works
Types of Product Rendering' s shots: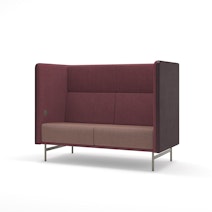 Pack Shot
This presentation style features your product: a piece of furniture against a plain background. It provides viewers with a distraction-free view, allowing them to focus on the design's intricate details.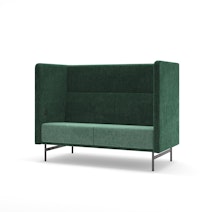 Family Shot
This style showcases furniture products efficiently, benefiting both large manufacturers and small design offices. It saves on studio and photography costs, making it cost-effective. Creating photorealistic visualizations aids in market research, reducing production expenses by offering various product options without actual production costs.
Simple Interior Image
Simple interior images prioritize the product, often against a minimal backdrop with strategic lighting and composition. This highlights the product's natural environment and allows for creative, art-inspired settings.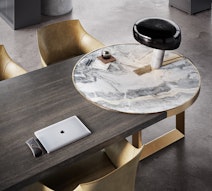 Close-Up
Close-up furniture images serve product development, marketing, and advertising by meticulously highlighting unique features, materials, and craftsmanship while creating an emotional connection through architectural elements, enhancing the overall experience.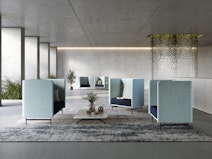 Interior Image
Product images in diverse settings serve numerous purposes, from websites to catalogs and promotional materials. They provide unique perspectives, placing items in both conventional and unconventional spaces like space or water. These captivating images effectively showcase product versatility and capture the audience's imagination.
Any questions?
We got you.